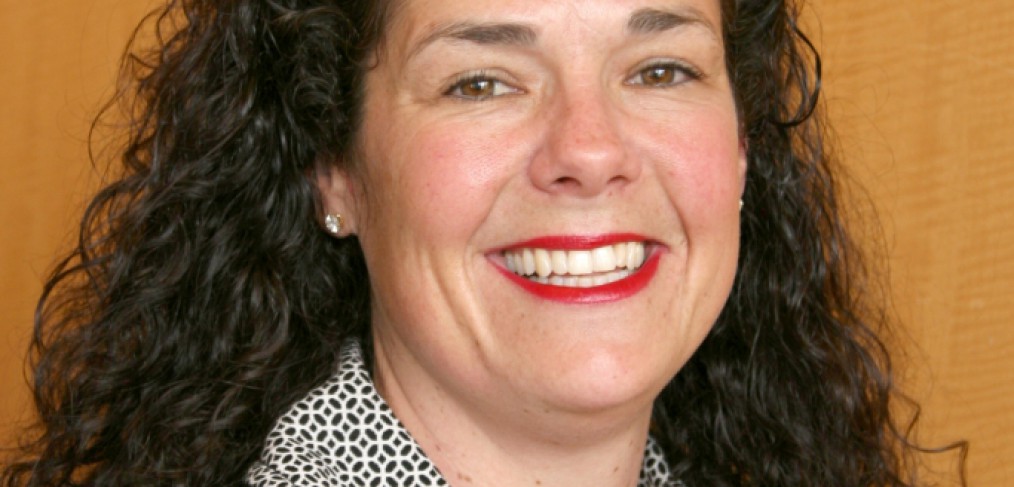 Erin McCallum of Enterprise Washington op-ed in Seattle Times
Erin McCallum, President of Enterprise Washington, wrote an op-ed published in The Seattle Times today concerning The Washington State Redistricting Commission needing to set aside political partisanship and meet the January 1 deadline. The State of Washington has not been redistricted since 2001, and since these lines were drawn, the state's population has grown by 1 million, meaning not all men, women and children are being fairly represented in the current political process. The Washington State Redistricting Commission is negotiating in Olympia, and must reach a decision by January 1, 2012. As each day passes, concern is increasing that the commission will not meet the deadline because of political maneuvering.
To read more about what a delay in redistricting means for the state of Washington and to read the article in its entirety, visit The Seattle Times.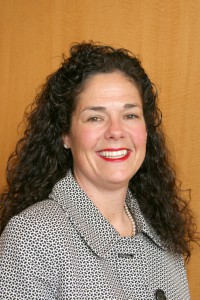 Erin McCallum, President of Enterprise Washington