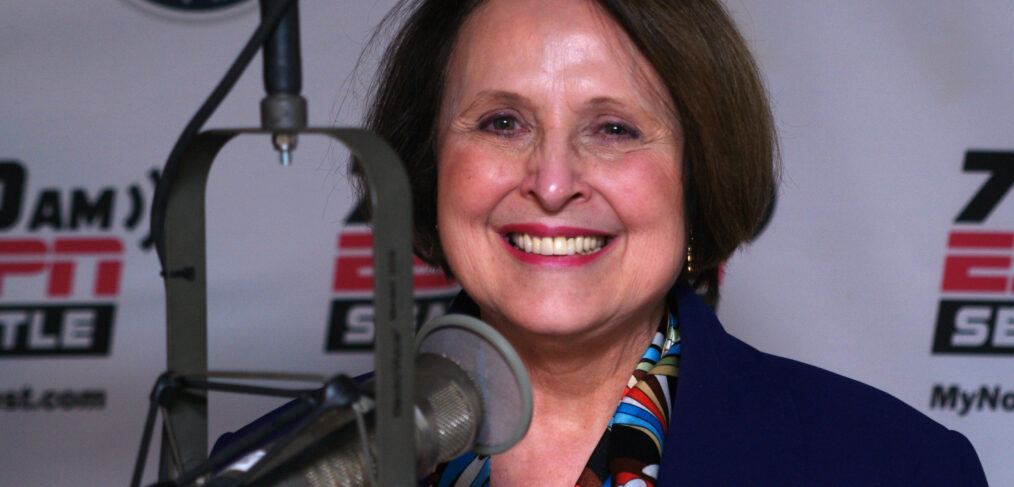 GeekWire Radio: How data, technology and analytics are reshaping education-WGU
Our topic this week on the GeekWire radio show: The future of education, and how technology is changing the experience of learning in the classroom and at home.
"I just love this moment in time in higher education," Floten says, describing this era as a renaissance for learning.
Floten, who led Bellevue College before joining WGU Washington, has a unique perspective on the topic, informed in part by the analytics that WGU uses to track student progress.
"We have learned a lot about who is successful, and online learning is not for everyone, she says. "For instance, we want to make sure a student has already had some college. We want to make sure that they've had experience with online learning. They need to be an incredibly self-motivated and independent achiever. Even though it is mentor-supported, you really need students that are disciplined enough to get through a curriculum."