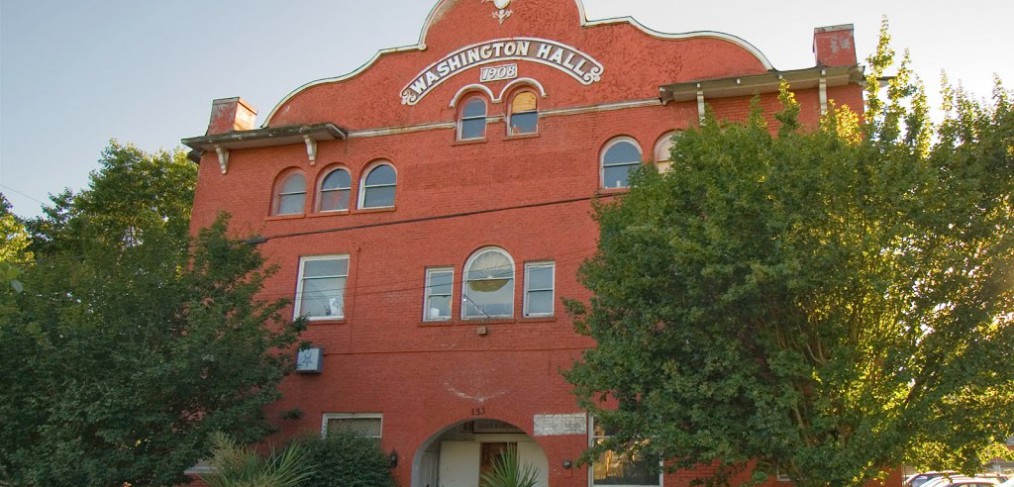 Holden Family Plays Benefit Concert to Save Washington Hall
This Saturday, the Holden Family and special guests The Teaching will perform a benefit concert for the campaign to restore and revitalize Washington Hall.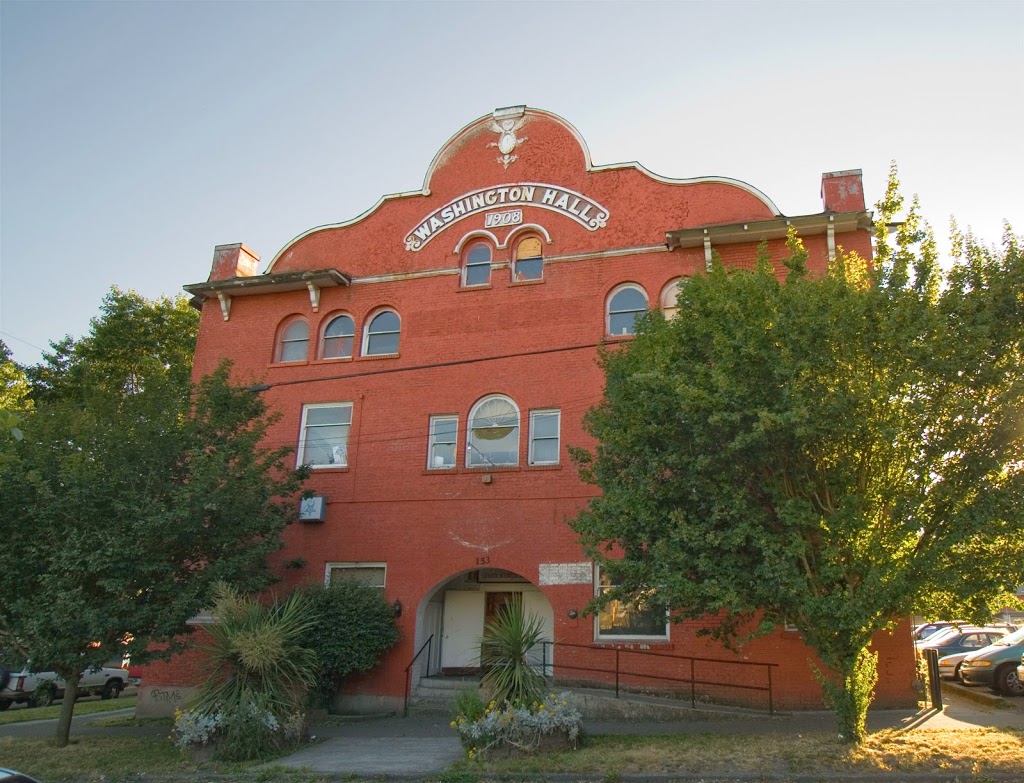 Jerry Large explains in his column in today's Seattle Times, "Washington Hall is in the midst of a rebirth, and that's good for Seattle's connection to its history. The building, at 14th Avenue and East Fir Street in Seattle's Central Area, is more than a structure with a little nostalgia attached, yet it could have been torn down years ago."
In 2009, Historic Seattle bought Washington Hall and, today, the organization is making a final fundraising push to raise $2.6 million by June. The money will be used to complete renovation of the Hall, creating spaces for resident groups like Hidmo, 206 Zulu, Voices Rising and other community organizations that call Washington Hall home.
The campaign to save Washington Hall has already raised enough money to replace the roof, complete necessary seismic stabilization work and install an elevator inside the building.
Restoring and revitalizing the Hall represents a crucial component of preserving the city's musical and cultural history. In a piece that aired this Wednesday, KPLU's Florangela Davila interviewed Dave Holden, who will be performing at Saturday's benefit concert, about his family's history and connection to Washington Hall.
"Holden and his family grew up right across the street from the two-story brick building in the Central District," reports Davila. "The club … was one of the places where black musicians could play consistently."
"When Dad would put on a tuxedo and head off to a gig, the kids used to follow him to work," Holden told Davila. "We snuck in the side door and we'd go to the back of the stage and look at out dad playing the piano."
No need to sneak in the side door to see the Holden Family play this Saturday – tickets for the concert are available at http://www.brownpapertickets.com/event/591745.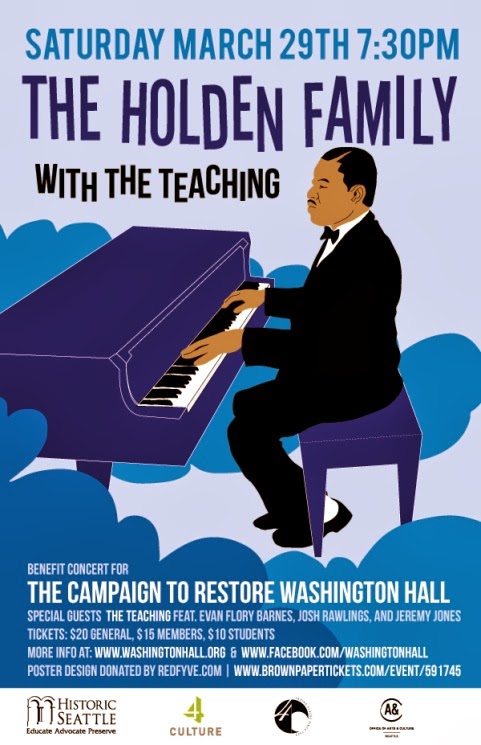 Event Details:
Washington Hall Benefit Concert: The Holden Family and Special Guests The Teaching
Saturday, March 29th, 7:30 p.m.
Washington Hall, 153 14th Ave., Seattle, 98122
$20 general admission, $15 Historic Seattle members, $10 students and seniors