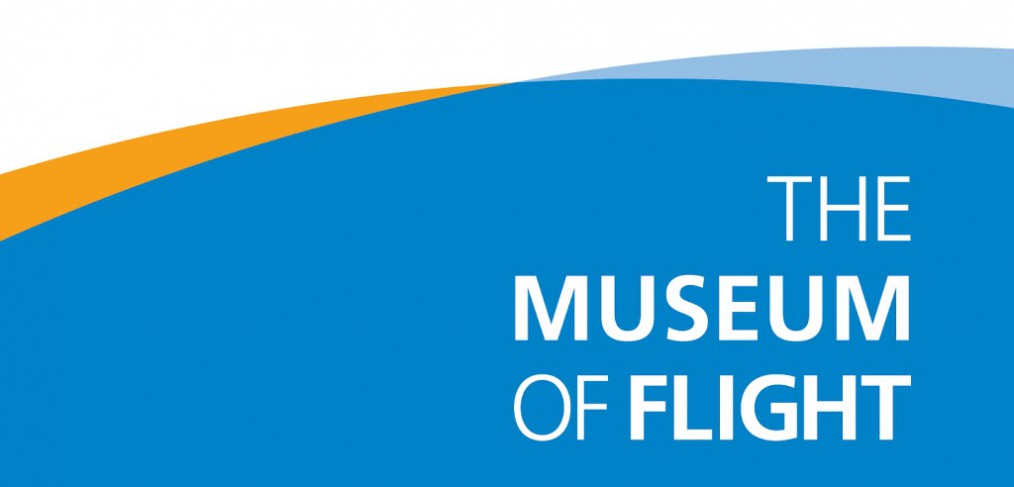 Kirkland students accepted into scholars program at Museum of Flight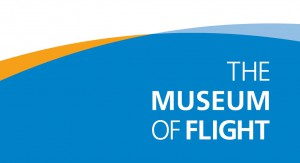 JUNE 18, 2013 · 1:19 PM
Four Kirkland students will participate in one of the four Washington Aerospace Scholars summer residency sessions held in June and July at the Museum of Flight in Seattle.
Washington Aerospace Scholars is a competitive educational program, based at Seattle's Museum of Flight, for high school juniors from across Washington state.
The Kirkland students who were accepted into the program include Stefan Kutz, Juanita High School; Mark Hedreen and Samuel Pliska, both of Lake Washington High School; and Kirkland resident Gavin Blake, Lakeside High School.
These scholars are among the 160 students who qualified for the Washington Aerospace Scholars summer residency program from 283 students who applied in November. To qualify for the residency program, they spent five months studying a University of Washington and NASA-designed, distance-learning curriculum via the Internet and have been selected to attend one of the four residencies hosted at the Museum of Flight in Seattle this summer based on their academic performance on the distance-learning lessons.
Through a special partnership with the University of Washington, students were also able to register for an optional fee of $237 to earn five University of Washington credits in space and space travel based on their successful completion of the curriculum.
During the residency experience, they will collaborate with the other student participants on the design of a human mission to Mars.
The program is designed to inspire students to pursue degrees and careers in science, technology, engineering and math (STEM) but the students are divided into teams, which also require them to learn about mission management, budgets, the legal aspects of space exploration, and medicine.
All room and board are provided to students free of charge by the Washington Aerospace Scholars Foundation.
Washington Aerospace Scholars will be accepting applications for students and teachers in early September for the 2013-2014 program cycle; visit www.museumofflight.org/was to download an application. Participants must be high school juniors, U.S. citizens and Washington state residents. Teachers must be currently practicing, Washington state certified educators, and must also be U.S. citizens. The deadline for applications is Nov. 8.