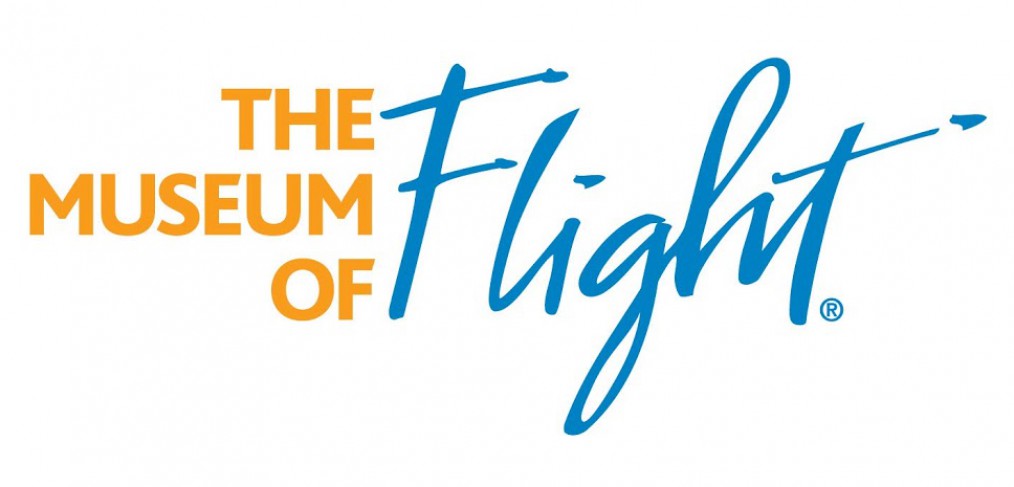 KIRO 7 Reports on the Museum of Flights $12 million Space Gallery Project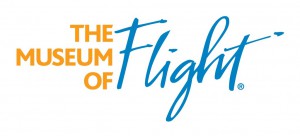 KIRO 7 recently reported on the Museum of Flight's $12 million Space Gallery project, which is being built in hopes of receiving one of America's three retiring space shuttles.
On March 2 Construction workers erected a 40-foot glass facade at the site of the new 15,000-square-foot Space Gallery. The 40-foot glass wall will be supported by two steel cross braces made up of seven x-shaped sections, which will be lifted into place by a crane. Large bolts will secure the cross braces to the foundation.
While a decision is not expected until at least April 2011 on where the shuttles will retire, having a climate-controlled building in place for the space shuttle is among the requirements that NASA established in its 2008 and 2009 Requests for Information (RFI) to the public.