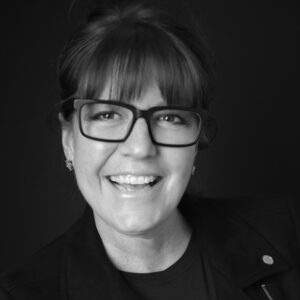 Founder & CEO of The Keller Group, Lee Keller has more than 30 years of communication, political and public affairs experience in government, the private sector and the nonprofit world. She currently advises clients in a number of different areas including media relations, strategic communications, community outreach, public affairs and crisis communications. 
Lee has had a distinguished career in both Washingtons. She began as a radio reporter in Seattle before going on to serve as press secretary to U.S. Senator Daniel J. Evans on Capitol Hill. While in D.C., she also directed communications for the National Wildlife Federation.
In Washington state, she managed communications and public affairs at the Weyerhaeuser Co. During her time at Weyerhaeuser, Lee took a leave of absence to manage communications for Referendum 48, the campaign to build a new football and soccer stadium (now known as CenturyLink Field) in Seattle. Lee then served as director of external affairs for Paul Allen's parent company, Vulcan Inc., where she was responsible for general strategic planning, counsel and external affairs in addition to community and governmental outreach for many of Vulcan's projects including the construction of CenturyLink Field and Exhibition Center, development in South Lake Union, The Hospital Project in London, the Experience Music Project and more.
Before launching her own firm, she served as the managing director of APCO WorldWide, Seattle, a worldwide public affairs firm, headquartered in Washington, D.C. with 26 offices around the world.
Lee makes her home east of Seattle where she lives on her family's 40 acre farm with 50 cows, 2 dogs and, depending on the season, a group of turkeys! Lee loves to travel and scuba dive and is a tenacious volunteer at her son's school, Eastside Catholic. She has unexpectedly found herself a Fanatic Football Mom and loves watching her son play the sport. Lee serves or has served on the boards of a number of philanthropic organizations in the Puget Sound area including the Seattle Aquarium, the Children's Museum and the World Trade Center.