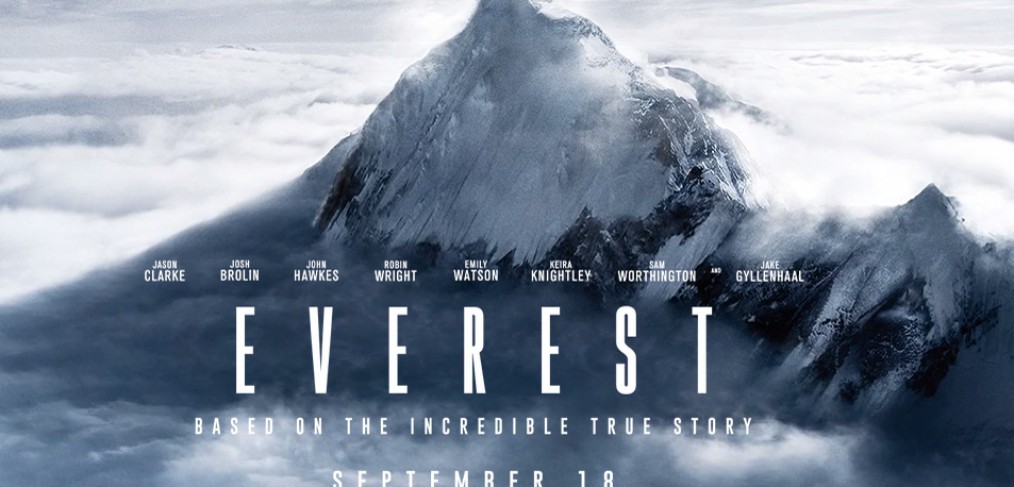 Local Mountaineer's Legacy Honored in New Film "Everest"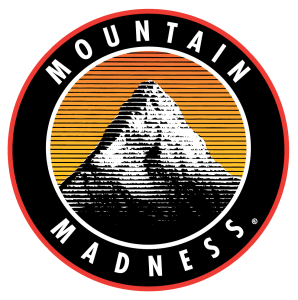 It's been almost 20 years since Seattleite Scott Fischer died on Mt. Everest. The story of Fischer and his fellow climbers infamous 1996 summit attempt is at the center of the new film Everest, which premiered Sept. 18. With the movie's release comes an opportunity for Fischer's company, Mountain Madness, to honor its founder's legacy and share the company's story with the community.
Fischer was a celebrated high-altitude climber: he successfully summited both K2 and Mt. Everest without oxygen and was the first American to climb Mt. Lhotse, the fourth highest mountain in the world.
Until the 2014 avalanche, the events of May 10, 1996 constituted the deadliest day ever on Mt. Everest. The blizzard documented in Jon Krakauer's Into Thin Air, Anatoli Boukreev's The Climb, and now Everest claimed the lives of eight climbers and guides. Everest tells the story of the fateful climb during which expeditions led by Fischer, New Zealander Rob Hall and Taiwanese Makalu Gau Ming-Ho were caught in a deadly blizzard during their descent from the world's tallest peak. The film, which stars Jake Gyllenhaal as Fischer alongside Jason Clarke and Josh Brolin, brings the 1996 tragedy to life for a new generation. The Keller Group has partnered with Mountain Madness to further contextualize the story for this new audience, sharing Fischer's legacy through a series of interviews with current CEO Mark Gunlogson and Fischer's daughter, Katie-Rose Fischer-Price.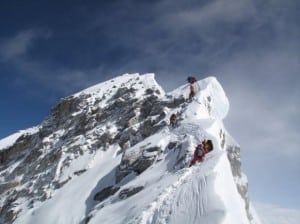 This month, Katie-Rose and her brother Andy will be leaving for Nepal to spend a month trekking to Everest Base Camp and volunteering with Classroom in the Clouds, an organization that builds classrooms and sponsors teachers in the Everest region of Nepal.
"[My brother and I] will get the chance to stand at the base of the mountain that our father lived and died on. It is a pretty big deal for the two of us," said Katie-Rose.
"[Scott's] legacy for those who knew him was inspirational," said Gunlogson in a recent interview with the Puget Sound Business Journal. "We're all very passionate about climbing; and as a guide service we are able to share that passion. Scott shared his passion. He was very charismatic."
Be sure to check out interviews with Katie-Rose and coverage of Mountain Madness by clicking on the links below:
You can learn more about Mountain Madness on their website.