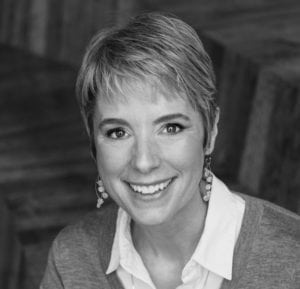 We love having Meara on our team as our clients appreciate her straight-forward approach to complex organizational cultures. Whether it's corporate culture gone awry or the aftermath of a crisis,  Meara is able to step into delicate situations to analyze the environment and recommend meaningful ways to build trust, accountability and resilience. She starts by listening to what is NOT being said and then encouraging colleagues to speak honestly and listen openly so they make sound decisions.
President and Founder of Work with Candor LLC, Meara is a savvy leadership coach with over 1,200 certified hours coaching teams and individuals. Clients report more confidence in giving/receiving feedback, influencing others, making tough decisions, and bringing their best selves to work on good days and bad. Meara's coaching career was preceded by 15 years of strategic advocacy on behalf of the Washington State Medical Association, Bank of America and Microsoft. Her efforts extended to the nonprofit world, advocating for at-risk youth and military families.
When not affecting organizational change, you can find Meara in a yoga studio seeking balance, or striving to keep up with her family during outdoor adventures involving way too much gear.