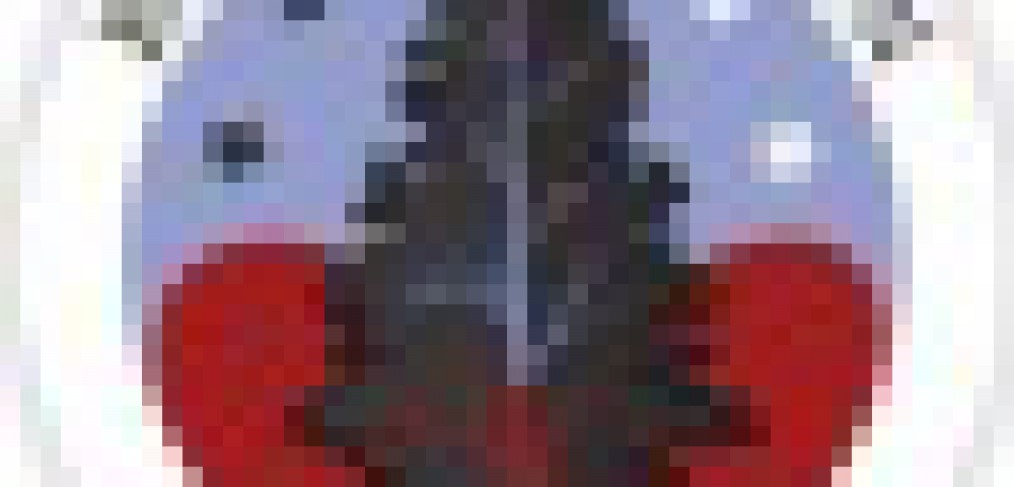 Medic One Foundation Helps Fund Resuscitation Academy
Yesterday marked the beginning of the Resuscitation Academy at Harborview Medical Center, a two-day program funded in part by the Medic One Foundation that provides emergency medical service (EMS) professionals with the correct tools and knowledge in order to raise cardiac arrest survival rates across the country. EMS professionals traveled from far and wide to be at the conference with attendees traveling from 20 different states.
The event's first day featured several dignified speakers including Dr. Michael Copass, Dr. Peter Kudenchuk and Dr. Tom Rea as well as a live, high performance CPR demonstration from 3 p.m. to 4:30 p.m.
The Academy continues today with additional seminars regarding proper and effective medical techniques that aim to help EMS professionals save lives around the country.
To learn more about the event head to www.resuscitationacademy.org and to learn more about the Medic One Foundation visit http://www.mediconefoundation.org.