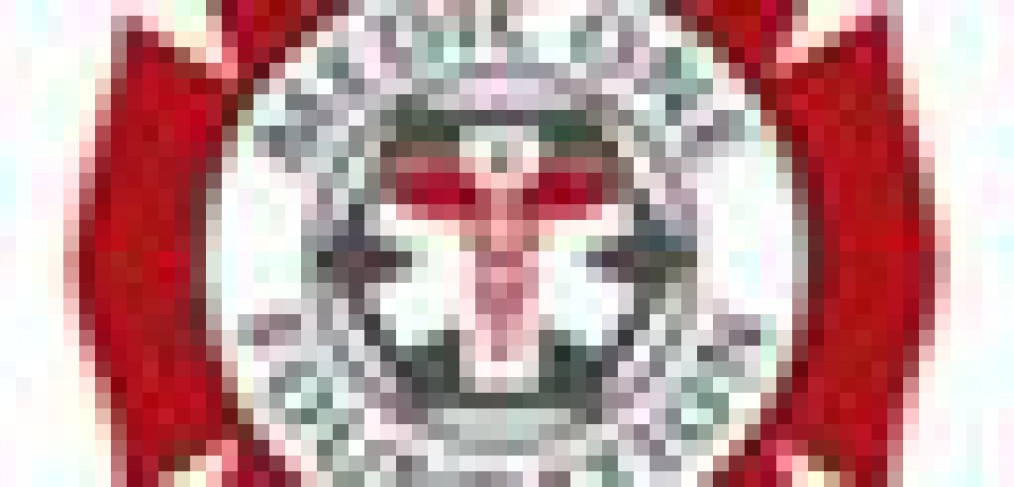 Medic One study finds chest-compression CPR as effective as traditional CPR

A recent study co-funded by Seattle's Medic One Foundation found that chest-compression CPR is equally as effective as traditional mouth-to-mouth CPR in sudden cardiac arrest cases. The evidence, published July 29 in the New England Journal of medicine, supports a CPR strategy performed by bystanders of a cardiac arrest victim that focuses on chest-compressions and lessens the need for rescue breathing.
Seattle's Medic One is a national leader in providing effective care to cardiac arest victims prior to hospital treatment. King County has one of the highest survival rates for sudden cardiac arrest at 46 percent, compared to between 2 and 25 percent nationally in large part due to the Medic One Foundation which provides Medic One with additional funding, equipment and training for their paramedics, making them significantly more prepared than their counterparts nationally.