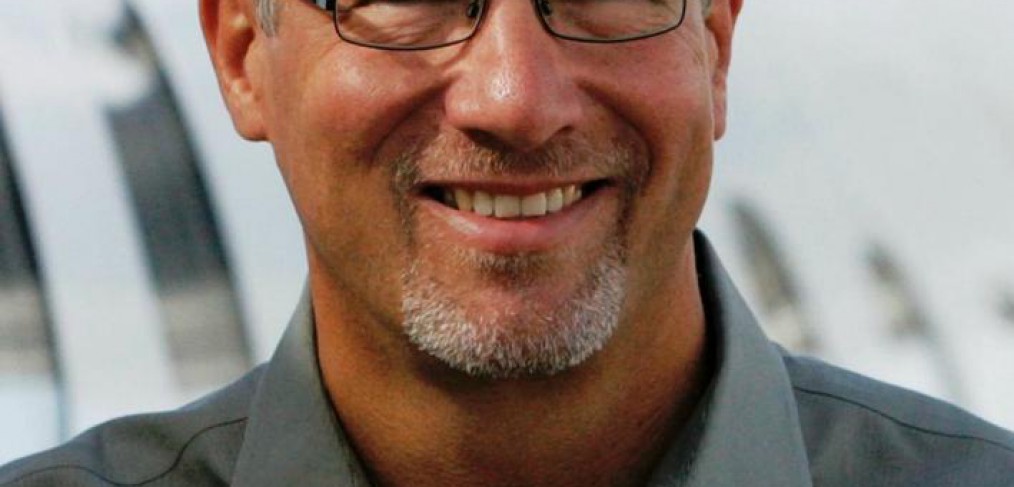 Medical Teams International Names New CEO
The board of directors of Medical Teams International announced Wednesday that Bas Vanderzalm will retire as President and CEO. Vanderzalm will step down as CEO on June 20, 2012 and will stay on as President through June 30, 2013. As President, Vanderzalm will focus on leading teams to the field, speaking on behalf of the organization, writing, and providing advice and counsel to the incoming CEO.
"During Bas' 14-plus years at Medical Teams International, the organization has grown to be one of the most respected Christian global health agencies in the country," said Ron King, chair of the board of Medical Teams International.
To ensure the organization continues to build on its solid foundation of service around the world, the board of directors has elected Jeff Pinneo to serve as the agency's next Chief Executive Officer, effective July 1, 2012. Pinneo, retired CEO and President of Horizon Air, will engage with Vanderzalm in a several month transition as "CEO-elect" leading up to the July 1 effective date.
"The staff and volunteers of Medical Teams International have earned their reputation as one of the world's leading global health and disaster response organizations," Pinneo said. "It will be my privilege to lead and serve them as they further extend their reach and impact, to the benefit of the world's most marginalized people."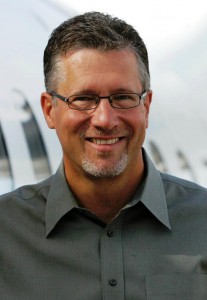 Jeff Pinneo,CEO-elect of Medical Teams International