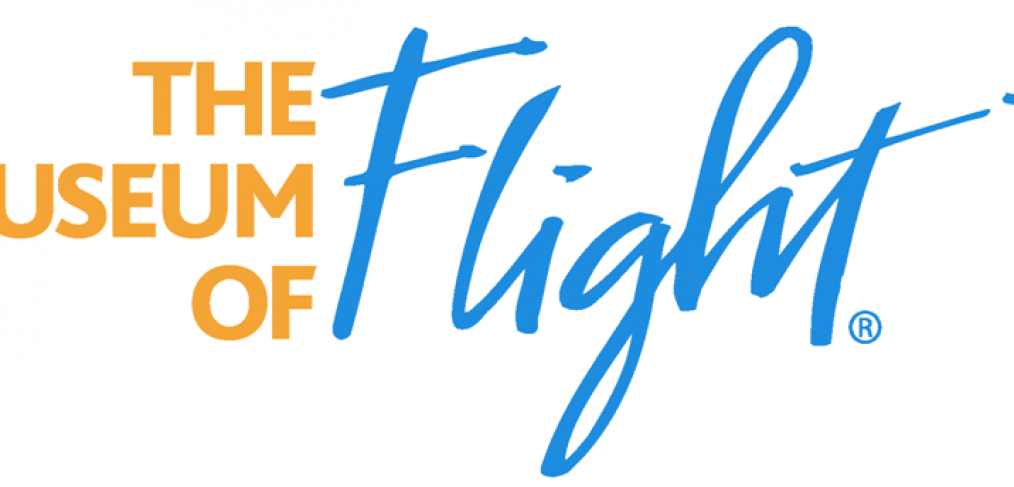 Museum of Flight breaks ground on "Human Space Flight Gallery"

The Museum of Flight recently broke ground on the first phase of its new 15,500-square-foot Space Gallery. The Museum has long planned for the expansion of its space exhibition, although the new state-of-the-art gallery is designed to be able to host one of the retiring United States Space Shuttles which could be delivered as early as July 2011.
The new Space Gallery will cost approximately $12 million and will be located on East Marginal Way, across the street from the main museum campus. Washington State Legislature has approved $3 million in capital support to help fund the Gallery with the remaining money coming from private foundations and individual donations.
Here's coverage of the groundbreaking on KIRO 7 and KING 5:
Joining retired astronaut and Museum CEO Dr. Bonnie J. Dunbar and Interim President and former President of Microsoft Michael Hallman on behalf of the stae was Lieutenant Governor Brad Owen.