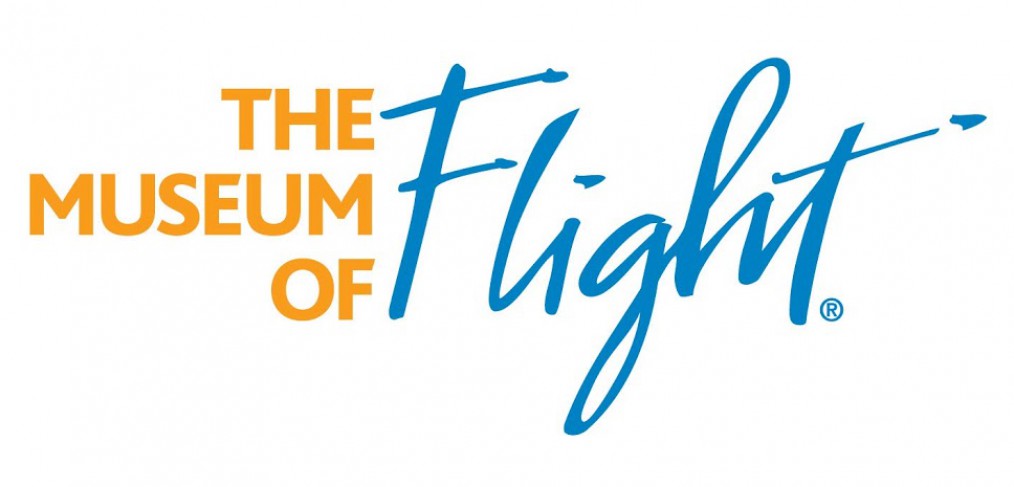 NASA announces date that space shuttle placement decision is to be revealed: April 12, 2011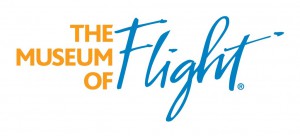 NASA Administrator Charles Bolden revealed at a House committee hearing last week that a decision regarding placement for the retiring space shuttle orbiters will be announced Tuesday, April 12. The Museum of Flight in Seattle is one of 27 institutions that are vying for one of the retiring orbiters and its new 15,500-sq.-ft. space gallery "potentially the home of an orbiter" will be completed in July 2011.
The April 12 date is significant in that it marks the 30th anniversary of the first space shuttle launch and the 50th anniversary of the first human in space, cosmonaut Yuri Gagarin.
"We believe that our mission to be the foremost educational air and space museum in the country, along with Washington state's extensive contributions to aerospace innovation, make us uniquely qualified to be the final home for one of the shuttles," said Museum of Flight President and CEO Douglas King. "We are eager to hear NASA's decision."