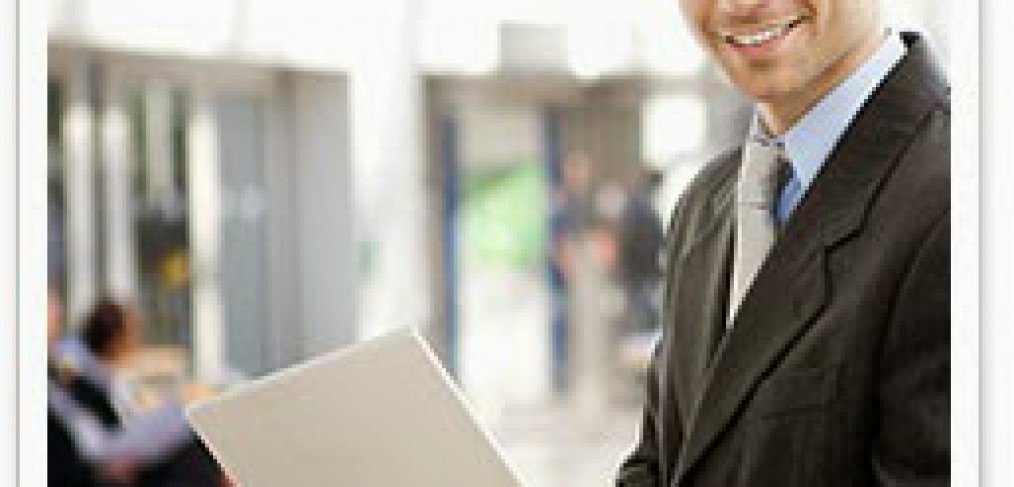 New WGU Washington Scholarship Helps Local Students Earn Master's Degrees in Business
WGU Washington is offering a $2,000 scholarship to professionals looking to continue their education and professional development in business. The Master's Degree in Business Scholarship is designed for new WGU Washington students working toward a business-related master's degree.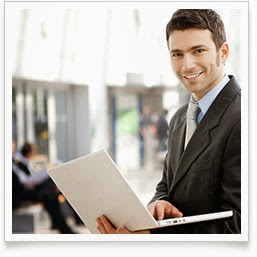 "In business, a master's degree can provide a foundation for career advancement," said Brian Stading, president of Centurylink's northwest region. "WGU Washington has proven to provide graduates with the knowledge and skills to succeed, and that's exactly what top employers are looking for in today's environment."
"WGU Washington's flexible model is ideal for busy, working adults interested in advancing in their careers," said WGU Washington Chancellor Jean Floten. "Our affordable, flat-rate tuition is already a good value, but these scholarships will go a long way to helping recipients earn a high-quality, university degree."
The Master's Degree in Business Scholarship is competitive, a student needs to go through a series of steps and meet certain requirements in order to qualify. Applicants must submit an application for admission and be accepted to the university, submit their previous transcripts and complete an interview with a scholarship counselor. Eligible applicants must be newly enrolled in, or in the admissions process for, one of the following programs:
Master of Business Administration
MBA Information Technology Management
MBA Healthcare Management
M.S. Management and Leadership
The five master's degrees in business were created for working adults looking to further their education in a way that fits with their lives. The state-endorsed, online university uses technology that allows students to study, complete assignments and take exams on their own time and at their own pace. 

The scholarship provides $500 per six-month term for as many as four terms, up to a $2,000 total value. Scholarships will be awarded based on, among other considerations, the student's academic record, readiness for online study and current competency. The application deadline is Oct. 31, 2014.  

Click here for more information about the Master's in Business Scholarship.