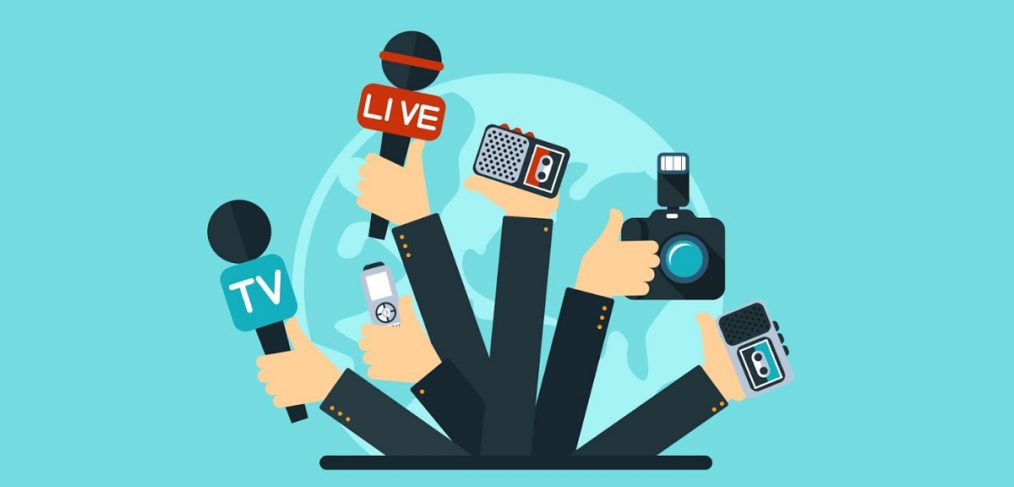 Now Hiring: Remote PR Intern
We're Hiring! Interested in interning with The Keller Group team? The Keller Group's internship program is designed to give advanced college students and recent graduates the opportunity to experience the diverse and fast-paced world of the public relations and public affairs consulting business.
Interns will have the opportunity to work remotely on a variety of public relations and public affairs projects. Applicants with strong digital marketing & social media experience are strongly encouraged to apply.
Regularly occurring tasks could include:
Assisting account managers on a diverse array of marketing, social media and PR projects
Supporting account managers in creating press releases, media advisories and strategic communication plans
Helping draft and distribute story pitches, earning mentions in print, broadcast and online media outlets
Assisting with the copy writing and editing of various clients' backgrounders, fact sheets and other collateral
Researching potential new clients and media trends in various industries as they relate to current clients
Writing blog entries and developing social media content for both The Keller Group and our clients
Tracking media coverage and preparing media reports for clients
Assisting with company and client social media accounts
Duration: The Keller Group internship is a part-time commitment that lasts approximately three months. With the COVID-19 pandemic start/end dates are flexible, but typically align with school quarters and/or vacation.
Compensation: Interns are paid a monthly stipend and can receive academic credit.
Requirements: Applicants to our internship program should have the following basic skills and qualities:
A degree or degree in progress in public relations, communication, journalism or English
Strong verbal and written communication skills
An understanding of social media platforms including Facebook, Twitter, Instagram and LinkedIn
Be highly organized and capable of juggling multiple projects simultaneously while on a deadline
Be a self-starter who takes directions well and is comfortable in a fast-paced and exciting work environment
To Apply: Interested and qualified applicants should send a resume, published writing samples (if any) and references to Morrena Villanueva at [email protected]. Please specify the date on which you are interested in starting.