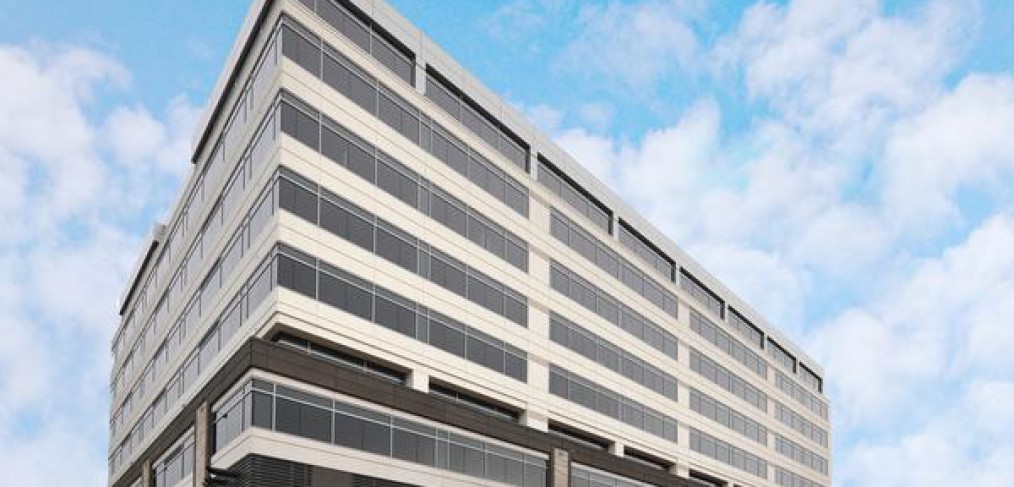 Overlake Hospital leases 50K SF in Bellevue medical office building
May 13, 2013, 2:33pm PDT
Staff Writer-  Marc Stiles, Puget Sound Business Journal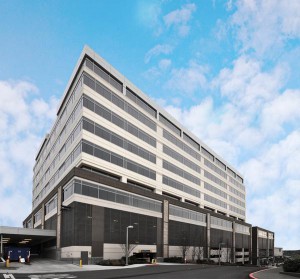 Overlake Hospital leased more than a quarter of a new medical office building in Bellevue, the building developer announced Monday.
The hospital is renting 50,000 square feet of the medical office building's
190,000 square feet. The building opened in 2011.
Healthcare Realty
announced Monday that 
Overlake Hospital Medical Center
has signed
a lease for two floors in the new Overlake Medical Pavilion in Bellevue.
Healthcare Realty said the lease with the hospital is for 12 years but
declined to give the rental rate.
Approximately 200 hospital staff members will occupy the fifth and sixth floors
of the nine-story building that is 35 percent leased.
Amy Poley, a vice president with Healthcare Realty, the developer of the
building, said that Overlake Hospital is leasing the space to expand as
well as consolidate some outlying operations.
The hospital is the third tenant in the building, which is Healthcare Realty's first
development project on the West Coast.
Healthcare Realty, a Nashville-based real estate investment trust, developed
the building under a long-term ground lease with Overlake Hospital.