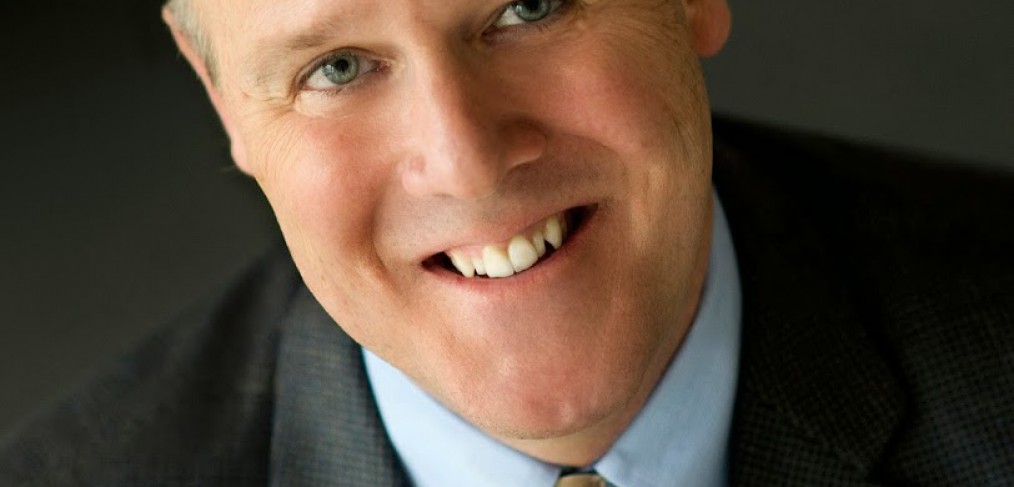 Overlake Medical Center Names New CEO
After conducting a national search, Overlake Medical Center's Board of Trustees announced today the appointment of J. Michael Marsh as the medical center's new President and CEO.
"We are pleased to have a progressive, visionary health care leader to guide Overlake into the future delivery of health and wellness services to the Eastside community," said John Hayhurst, Chairman of the Overlake Board of Trustees.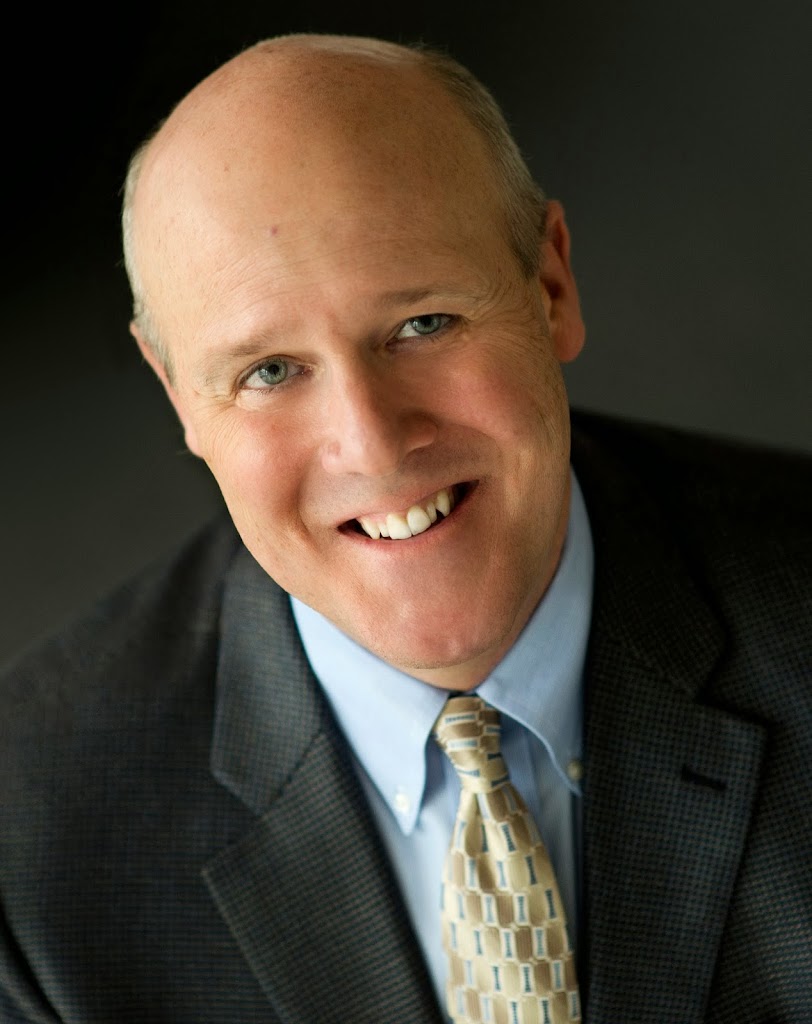 Marsh comes to Overlake from Providence Health & Services, an integrated health care system that includes 32 hospitals in five states. Â He has served in a number of senior executive positions during his 28-year career, including Chief Strategy Officer/Chief Operating Officer for the Washington/Montana region that included accountability for 10 hospitals, home health, hospice, skilled nursing facilities, outpatient centers and physician clinics. Most recently he served as Chief Administrative Officer for the Western Washington region that included eight hospitals, more than 1,000 employed physicians and 18,000 employees.
"I'm excited to join Overlake and work alongside their group of amazing leaders, physicians and staff," Marsh said. "Overlake's emphasis on quality, customer service, and its position as an Eastside community asset were compelling reasons for me to join this team. They treat their patients with care, dignity and understanding. They live that commitment every day."
Marsh was chosen after Craig Hendrickson announced his retirement last summer. Hendrickson has served as the Eastside non-profit health system's CEO since 2001.
"Our hospital has been fortunate to have incredible leadership from the very start," said Cecily Hall, immediate past chair of the Overlake Medical Center Board of Trustees and leader of the board's executive search committee. "We want to thank Craig Hendrickson for his leadership, service and commitment for the past 13 years and welcome Mike to our Overlake family."
Marsh starts on April 7, 2014.