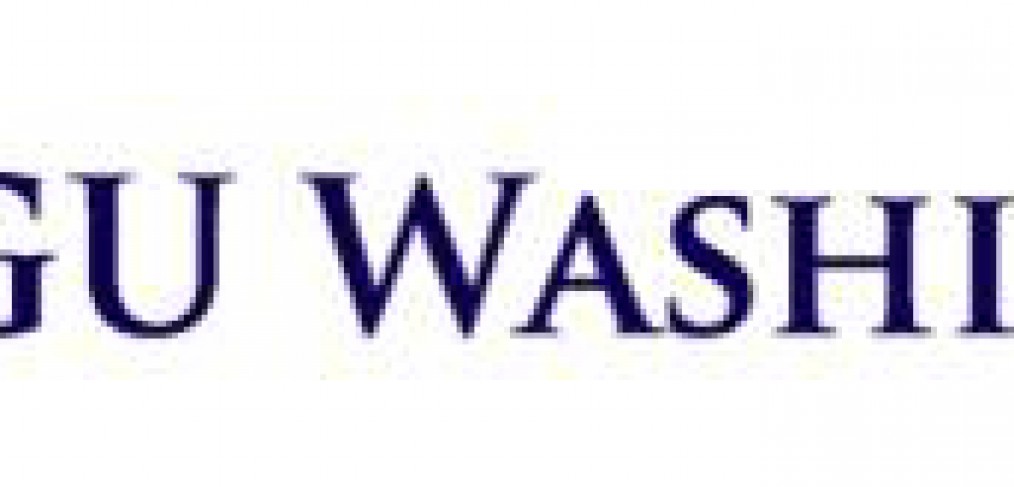 President Obama Recognizes WGU as a Leader in Higher Education

WGU Washington News For Immediate Release
Contact for media inquiries:
 Contact for enrollment information:
Jake Riddell, Public Relations Manager
President Obama Recognizes Online Western Governors University for Innovation and Affordability
The United States' first competency-based university cited as leader in the President's Plan to Make College More Affordable
SEATTLE,
 (August 22, 2013) Western Governors University (WGU) has been recognized by President Obama as an innovator in higher education.Today, the White House released, The President's Plan to Make College More Affordable: A Better Bargain for the Middle Class. In it, President Obama recognized WGU as an innovative institution for its online, competency based educational model.
The President also recognized the university for its affordable tuition (~$6,000 a year for most programs) and the accelerated rate at which students are able to progress through degree programs (the average time to a bachelor's degree is less than three years).
Headquartered in Seattle,
WGU Washington
is pleased to operate under the accreditation of WGU and proud more students from Washington attend the university than any other state. Since it launched in the spring of 2011, WGU Washington's enrollment has increased sixfold. Currently, roughly 4,700 of WGU's 40,000 students call the Evergreen State home.
WGU Washington is proud to be a leader in the field of higher education," said WGU Washington Chancellor Jean Floten. The rate at which busy Washingtonians are enrolling in, and graduating from our programs demonstrates the demand in this state for affordable, flexible education options, like those endorsed today by President Obama.
What is competency-based learning?
·

  
Competency-based learning allows students to earn their degrees by demonstrating what they know and can do (competency) rather than spending time in class to accumulate credit hours.
· 

 
Competency-based learning is ideal for adult learners, who enroll in college with different levels of knowledge as well as a wide variety of learning styles, because it allows them to move quickly through material they already know so they can focus on what they need to learn.
· 

 
Required competencies for each degree program are defined in collaboration with external program councils. Program councils are representatives from industry and academia, and they help us ensure that our students are learning the competencies they will need to be successful in their fields. In addition, they regularly review curriculum to make sure that it is up to date and relevant.
· 
Students demonstrate their mastery of subject matter by successfully completing assessments, objective tests, papers, projects, or presentations.
If you would like more info or would like to speak with Chancellor Jean Floten, please contact Jake Riddell at 206-512-0025,
[email protected]
,
or Lee Keller at 206-799-3805,
[email protected]
.
WGU Washington was established by the State Legislature in 2011 in partnership with nationally recognized and regionally accredited Western Governors University to expand access to higher education for Washington residents.
The state-endorsed, online university offers more than 50 bachelor's and master's degree programs in business, information technology, teacher education, and health professions, including nursing. WGU Washington's competency-based learning model is designed to meet the needs of working adults by providing an affordable, flexible option for earning an accredited, respected college degree. It's a nonprofit and receives no money from the state.
Degrees are granted under the accreditation of Western Governors University, which is regionally accredited through the Northwest Commission on Colleges and Universities (NWCCU). Teachers College programs are accredited by the National Council for Accreditation of Teacher Education (NCATE) and Nursing programs are accredited by the Commission on Collegiate Nursing Education (CCNE*).
The university has earned the support of more than 20 leading corporations and foundations. They include institutions such as AT&T, Bill & Melinda Gates Foundation, Lilly Endowment, HCA, Hewlett-Packard, Lumina Foundation, Microsoft, Oracle, SunGard Higher Education and Zions Bank.
*Western Governors University offers nursing programs that are accredited by the Commission on Collegiate Nursing Education (One Dupont Circle, NW, Suite 5380, Washington DC 20036, 202-877-6791).
###