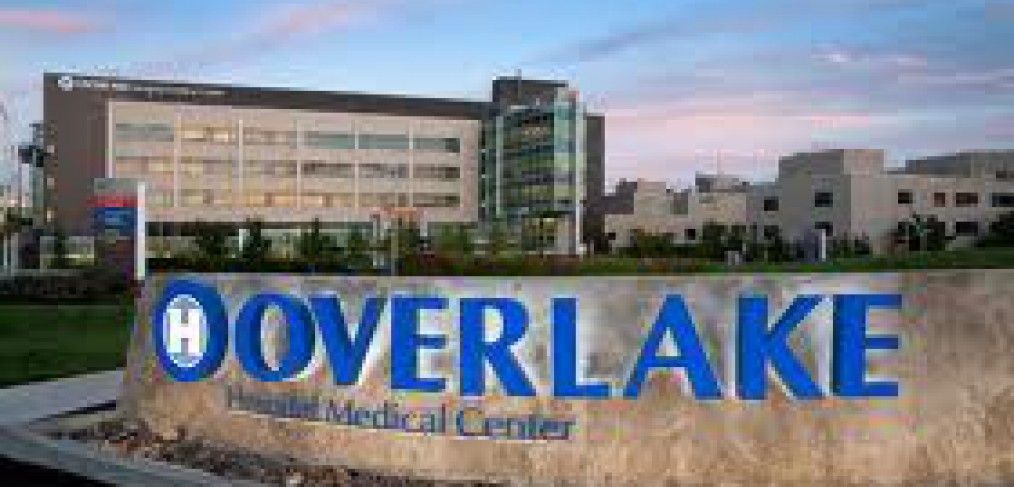 Quicker, More Precise Cancer Treatment Offered at Overlake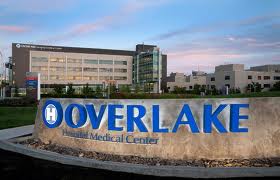 Overlake Medical Center is now treating cancer patients more quickly and with greater precision than ever before. The new TrueBeam radiotherapy and radiosurgery treatment system from Varian Medical Systems is an innovative, image-guided radiotherapy technology that enables a radically different approach to cancer treatment. With TrueBeam, doctors are able to identify the optimal treatment approach and decrease treatment time both great things for patients!
The first patient to receive treatment with the hospital's new system recently completed his course of treatment for lung cancer. William Brent Reece, M.D., began treating the patient on July 2.
With dose delivery rates that are 40 to 140 percent higher than earlier versions of similar technology, the TrueBeam system completes patients treatments more quickly.  This makes it possible to both improve precision and offer greater patient comfort by shortening treatment times. Intelligent automation further speeds treatments by reducing the number of steps needed for image guidance and dose delivery up to fivefold.
According to James Pelton, M.D., who plays an instrumental role in patient care with TrueBeam, Imaging is an essential part of modern-day, targeted radiotherapy. This machine allows us to minimize the amount of X-ray needed to generate an image.
The TrueBeam imager produces three-dimensional images with 25 percent less X-ray dose than was previously required. These images are in turn used to fine-tune tumor targeting in 60 percent less time than older technologies. Such efficiencies further increase treatment speed and, accordingly, improve patient comfort.
The introduction of the TrueBeam system is just one example of the exciting and innovative ways Overlake Medial Center is promoting the health of Eastside residents – Overlake is also offering free health screenings at its clinics throughout the month of September. Stay tuned for more details!