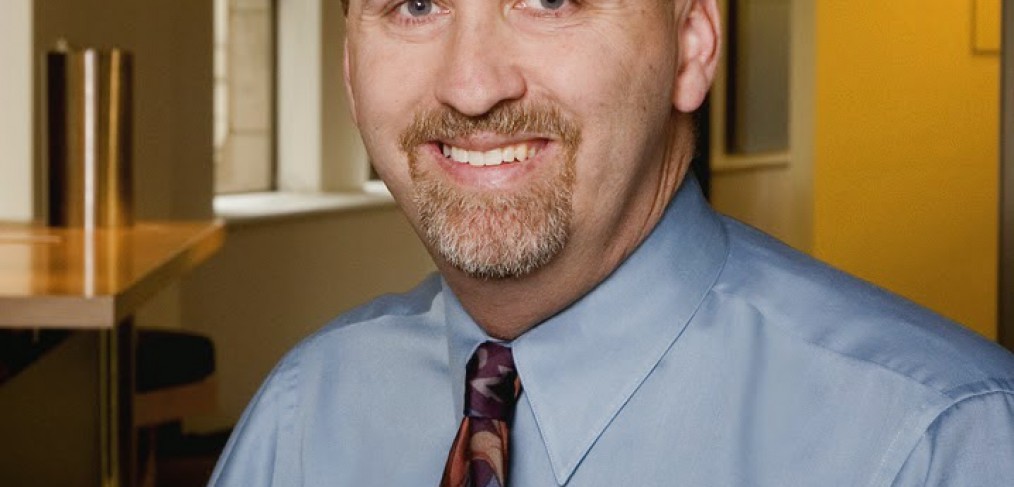 Sclater Architects Announces Key Promotions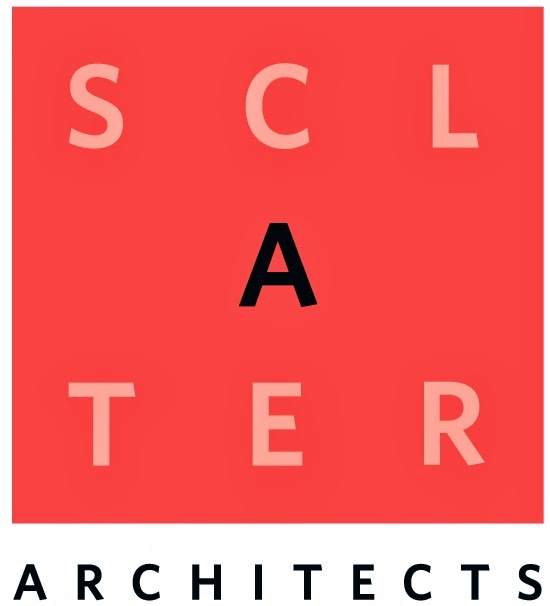 Sclater Architects announced yesterday the promotions of Senior Associate Scott Kunnanz to associate principal and Architect Robert Estep to associate. Both staff members are currently working on the Lincoln Square and Bellevue Square expansion projects in Bellevue, Wash.
"This is an exciting time for our firm, with a number of major projects underway including the Lincoln Square expansion," said Alan Sclater, principal at Sclater Architects. "Our greatest asset is the talent we have here and I congratulate Scott and Rob on their success."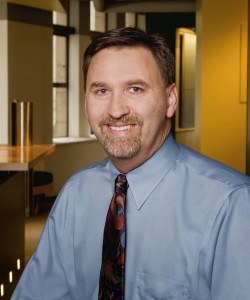 Scott Kunnanz
Scott Kunnanz has more than 20 years of architecture experience and has worked for Sclater Architects since 1997. While at Sclater, Kunnanz has worked on a number of major projects including the award winning 2020 5th Avenue Data Center in Seattle and the original Lincoln Square complex in Bellevue, Wash.
Kunnanz is the director of building information modeling for the firm and has been instrumental in the adoption of BIM technology as well as the development and implementation of BIM standards. He is currently a project manager for the garage portion of the Lincoln Square expansion project, a new mixed-use development that will feature more than 700,000 square feet of office space, three levels of retail and entertainment space, a 244-room luxury hotel and 250 residential units. The development will also include 2,120 parking spaces in a six-level underground garage.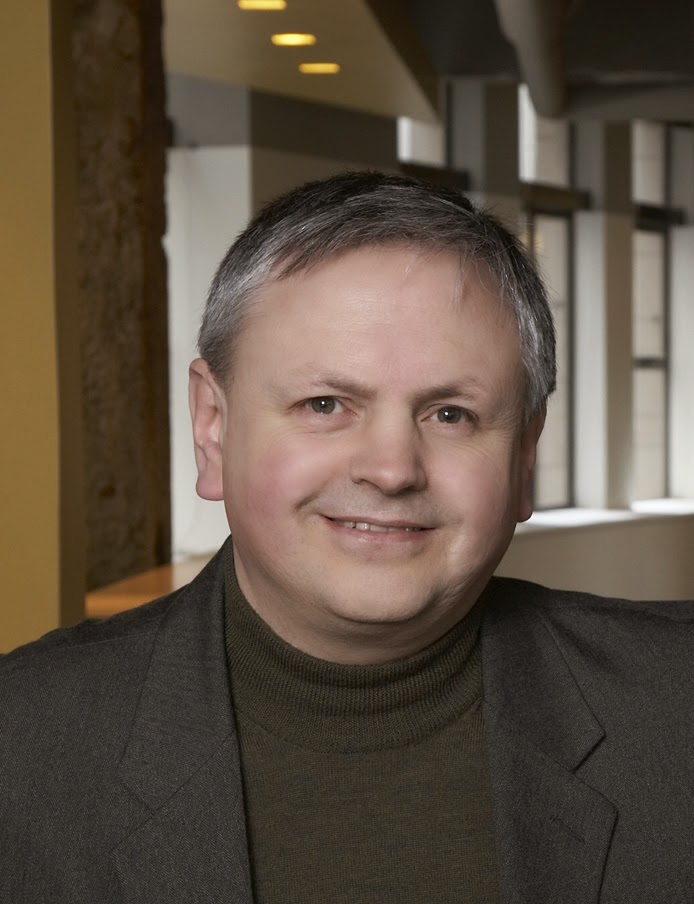 Rob Estep
Rob Estep has more than 30 years experience in retail, mixed-use and residential architecture and has been with Sclater Architects since 2007. While at Sclater, Estep has worked on a variety of retail and mixed-use projects including Bellevue Square and the Bellevue Square renovation. He is currently serving a critical role on the design team for the Bellevue Square expansion project, a new mixed-use development with 175,000 square feet of retail space and 280,000 square feet of hotel and residential space in two towers. The development will also have five levels of below-grade parking and pedestrian connectivity to adjacent properties.
Congratulations again to both Scott and Rob!