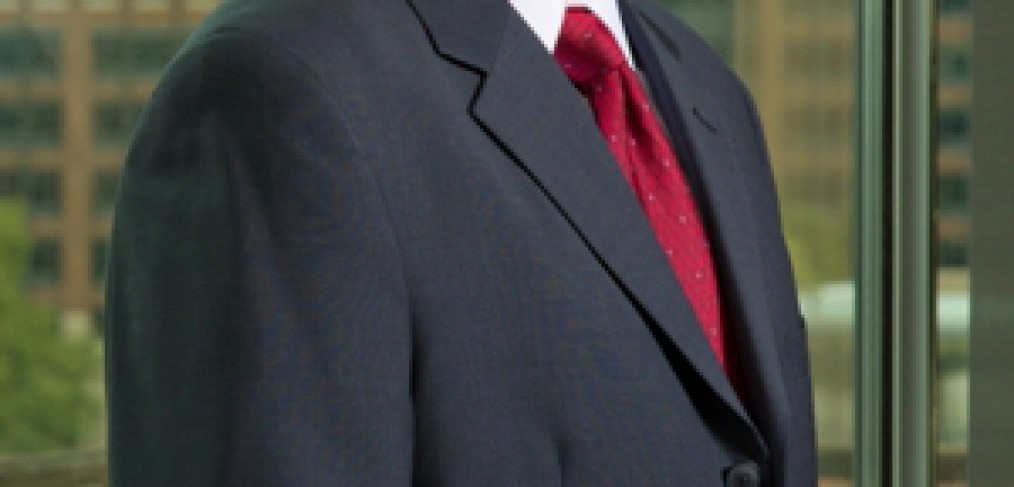 Turner Construction names new leaders in expansion efforts
Today, Turner Construction announced that Dan Gemme has been promoted to vice president and general manager of Turner's Seattle office. Incumbent, Jack Beaudoin, has been appointed as vice president and general manager to lead expansion efforts in the Vancouver, Canada region.
Gemme has nearly 25 years of experience in the construction industry including field work, business development and office management. He has served as vice president and operations manager of Turner's Seattle office since 2010. Gemme has worked on a wide array of projects in the healthcare, higher education and commercial interiors markets. "It is an exciting time for this company as Turner continues to expand and search for new growth opportunities in the Pacific Northwest region," said Gemme.
As part of the company's ongoing strategy to target growth opportunities, Turner is expanding its presence in Vancouver, Canada with Jack Beaudoin leading the company's efforts in that region as vice president and general manager. Beaudoin began his career 30 years ago in Houston as a field engineer on Texas Commerce Tower. He was named manager of the Seattle Special Projects Division in 1987 and promoted to vice president in 2000. Beaudoin's most recent assignment was general manager of the Seattle office in 2005.
Gus Sestrap has also been named the new operations manager for Turner's Seattle office, replacing Gemme. Sestrap has led numerous large projects since joining Turner in 1981, including the Microsoft Data Center in Quincy, Wash., Sacred Heart Hospital in Eugene, Ore., and CenturyLink Field, home of the Seattle Seahawks in Seattle, Wash.
Turner Construction was recently awarded projects with the Fred Hutchinson Cancer Research Center, Virginia Mason Medical Center, Husky Stadium and Sound Transit. "These relationships show our commitment to this community and that we intend to be here for a very long time," said Gemme.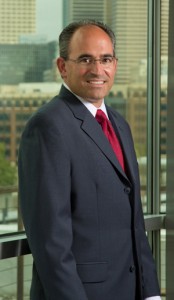 Dan Gemme, Vice President & General Manager of Turner's Seattle office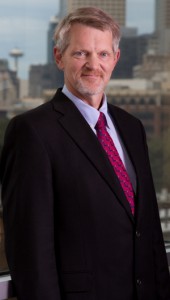 Jack Beaudoin, Vice President & General Manager in Vancouver, Canada region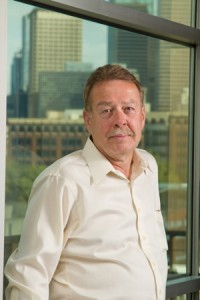 Gus Sestrap, Operations Manager for Turner's Seattle office