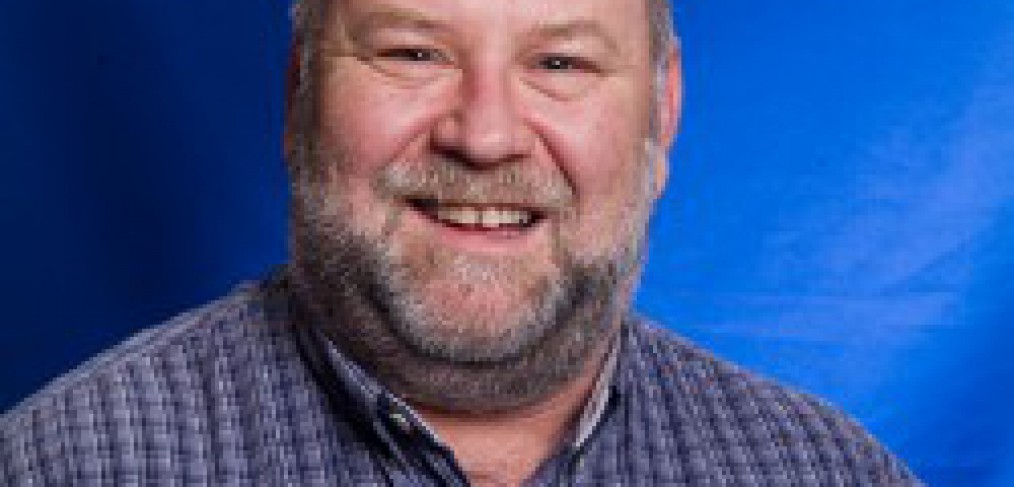 Turner Construction's Dwayne Goddard Named AGC Superintendent of the year for 2013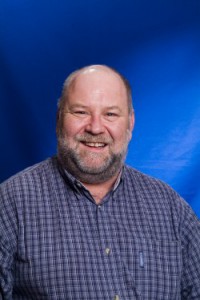 Turner's Seattle office is only one of two business units out of Turner Construction's network of 46 offices across the country to pilot the Building LIFE (Living Injury Free Everyday) program.
Goddard spearheaded the Building LIFE program on his projects, taking on the challenge to improve safety culture by including pre-planned safety, engaging the workforce and focusing on safety behaviors.
As a superintendent with 35 years of construction experience, Goddard knows the many facets of the industry. He is able to provide mentorship to safety professionals from the viewpoint of a construction expert.
His knowledge of the construction process and his enthusiasm for safety have proven helpful with the Port of Seattle's Consolidated Rental Car Facility, for which he was awarded a gold award by Liberty Mutual's Loss Control Advisory Services for his contributions in completing 1.3 million hours without a lost-time case.