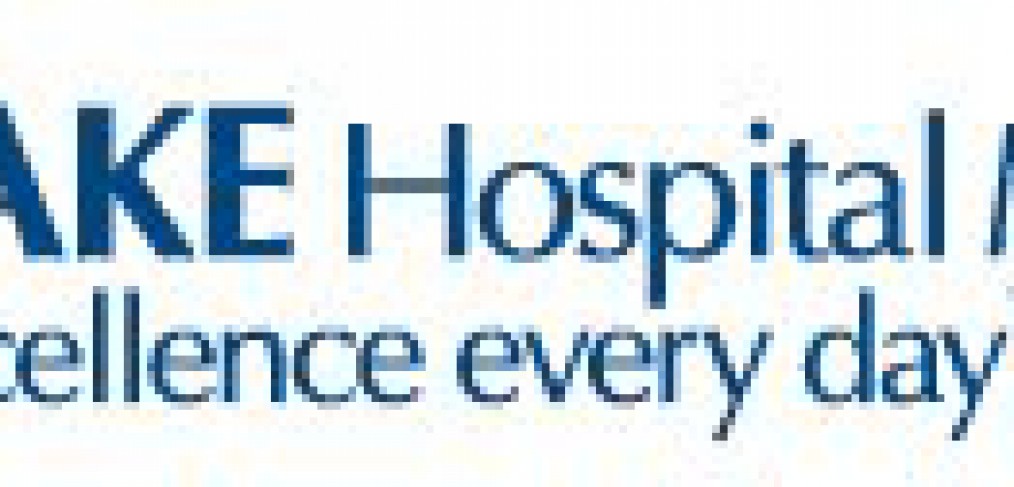 Watch Overlake Hospital on Evening Magazine

Overlake Hospital will be featured on Evening Magazine on KING 5 on Friday, Oct. 15. Evening Magazine host Meeghan Black went to Overlake Hospital in Bellevue earlier today to film the show which will be aired tomorrow. Below are some photos from filming. The show will air at 7 p.m. on Friday.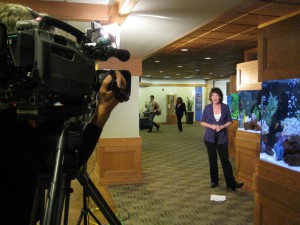 Overlake Hospital Medical Center is celebrating its 50th anniversary this month by throwing a birthday party for the first baby born at the hospital. Katherine Mary Cziprian was born on October 16, 1960 at Overlake, a few hours before the hospital was scheduled to open. Rose Cziprian and her unborn baby weren't able to make it across the bridge to Seattle, but luckily Overlake welcomed them and delivered baby Kathy. Kathy, who will celebrate her 50th birthday, flew in for the celebration which will take place Friday, October 15 at Overlake Hospital.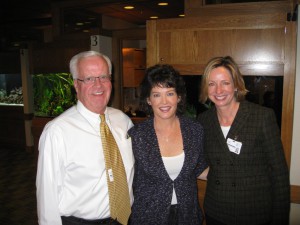 Craig Hendrickson, Overlake Hospital President & CEO, Meeghan Black, and Caitlin Hillary, Overlake Hospital Vice President of Strategy & Marketing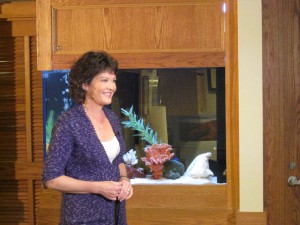 Meeghan Black films Friday's Evening Magazine at Overlake Hospital's main campus in Bellevue.