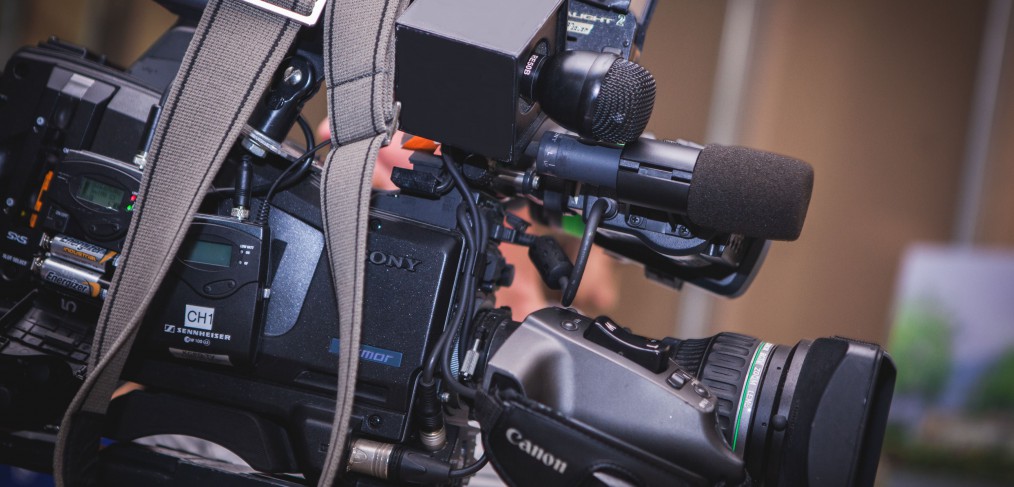 Why Media Training is Important for your Organization
A Deer Caught in the Headlights? Or a Confident Candidate?
Warren Buffet once said, "It takes 20 years to build a reputation and five minutes to ruin it."
It is essential to be prepared to deal with the media at any time, but especially when a crisis occurs. Freezing under the pressure of media scrutiny can undermine your brand, your issue or your campaign. It will also distract from and in some cases, completely overshadow your message.
Fortunately, even a small amount of advance preparation can ensure you'll be ready to clearly and confidently communicate your message when the unforeseen strikes.
To get started, write a contingency crisis communication plan, and invest in smart media training.
A crisis can unfold in seconds and having a plan in place, along with proper media training, is essential to successfully leading your brand, employees, stakeholders and the public through the storm.
But preparing for a crisis is not the only reason to invest in media training. A leadership team that is confident with the media results in a collection of powerful spokespeople. Understanding the media and proactively pursuing opportunities to reach your customers can have an immensely positive impact on your organization's success. The more opportunities you have to tell the public about your mission and values, explaining your passion for what you do the better.
The Keller Group specializes in this type of important strategic preparation. Our team has more than 30 years of experience in public relations, crisis management and media training helping leaders in healthcare, education, technology, and the non-profit sector prepare to handle whatever comes their way.
We offer in-depth media training that prepares your team to clearly and confidently communicate your message. (In fact, to be honest, this is the part of our job we love the most!) Each training session includes a series of personalized materials and activities tailored to meet your needs, including:
Key message development and refinement
On-camera practice interviews to prepare your for interactions with TV media
Unique tips for print and radio interviews
Mock editorial board meetings to help you prepare to share your message with stakeholders and print media
Social media tips and tricks, including how to use social networks in a crisis
Crisis communication counsel and planning
Don't wait until it is too late; Call us, and let's talk about how to prepare your team with this essential tool of the trade.