Museum of Flight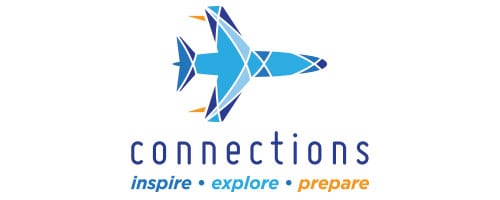 When Seattle's fabled Museum of Flight needed a new brand for its youth education program, the staff turned to The Keller Group for inspiration.  The task was to lead the process to find a name that would work as an umbrella under which museum programming could live and to create messaging that tied the many disparate elements of the museum's educational programming together.
The journey involved collaborative brain storming with museum staff and, ultimately, led to the name 'Connections'.  The Keller Group then tapped our graphic design team to build several distinct and creative visuals that captured the intent and spirit of the new brand.
'Connections' was launched and took flight in record time – fitting, given the Museum's aeronautic mission.